Our family also operates 4 beautiful resorts close to the dive center – so we can offer you the full service of a Dive Resort and you can stay and enjoy the hospitality of our family. Choose from a wide array of room types. Stay direct on the beach in beautiful Lipah bay or hidden in the quiet lush gardens of Bunutan village. We have something for everybody.
All our businesses are lead by the same contribution to top quality and great service to make your holiday in Amed unforgettable.
All Guests of our Resorts will be granted a special rate on all our diving and courses. Just ask for available packages.
Vienna Beach Resort
Absolute Beach front with a wonderful coral garden direct in front of your doorstep. Vienna Beach is located directly on the most beautiful beach of the whole Amed area. The sun rises over the ocean, shines upon your terrace and a stunning coral garden welcomes you for swimming, snorkeling and diving. The beach is sandy and wide and you can enjoy it all day long. Our dive center is located inside the property and we have direct access to the amazing dive site in front of the resort. Experienced divers can just grab a tank and enjoy the stunning coral garden and seaweed areas on their own. Lipah is a truly amazing dive site with a lot of excellent macro spots, beautiful coral and fish life, turtles, sharks, currents. A truly all in one experience.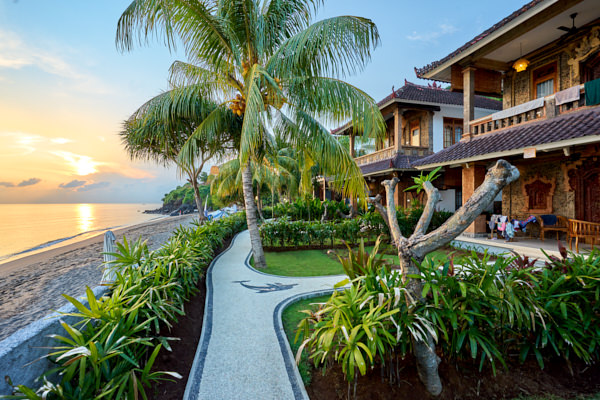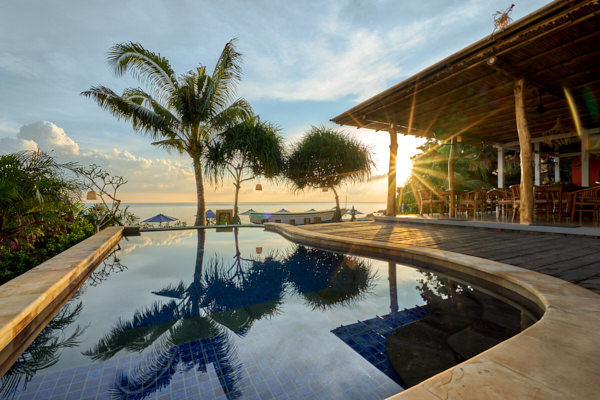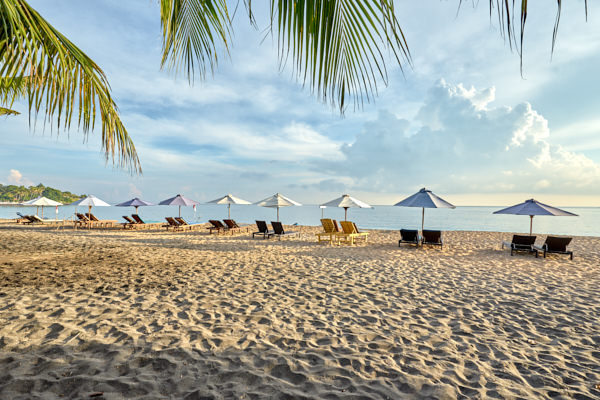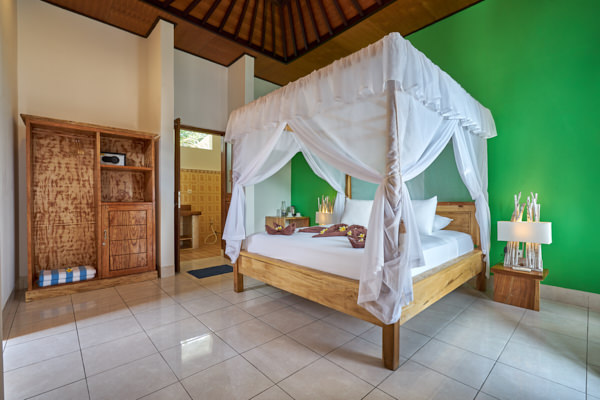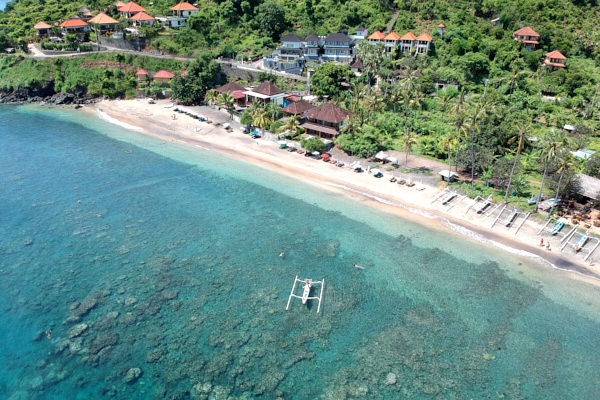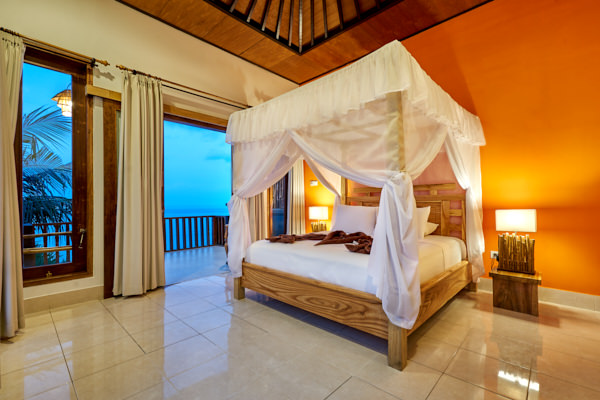 Amed Harmony Bungalows + Villas
Enjoy the lovely garden around your bungalow and the excellent restaurant serving fresh seafood and organic grown vegetables. Ideal for budget travellers but also for familys. A mix of cozy bungalows and villas in a tropical garden. Equiped with a shared pool, but also the villas offer private pools.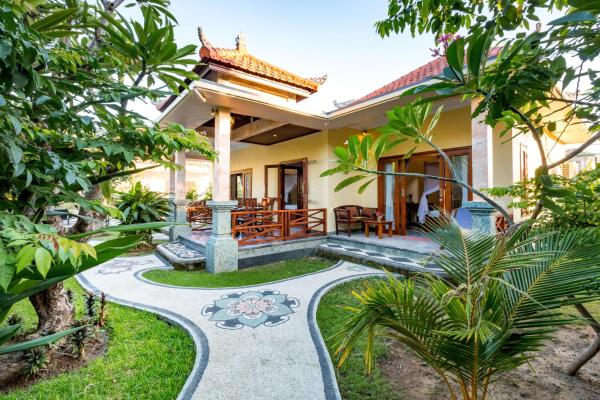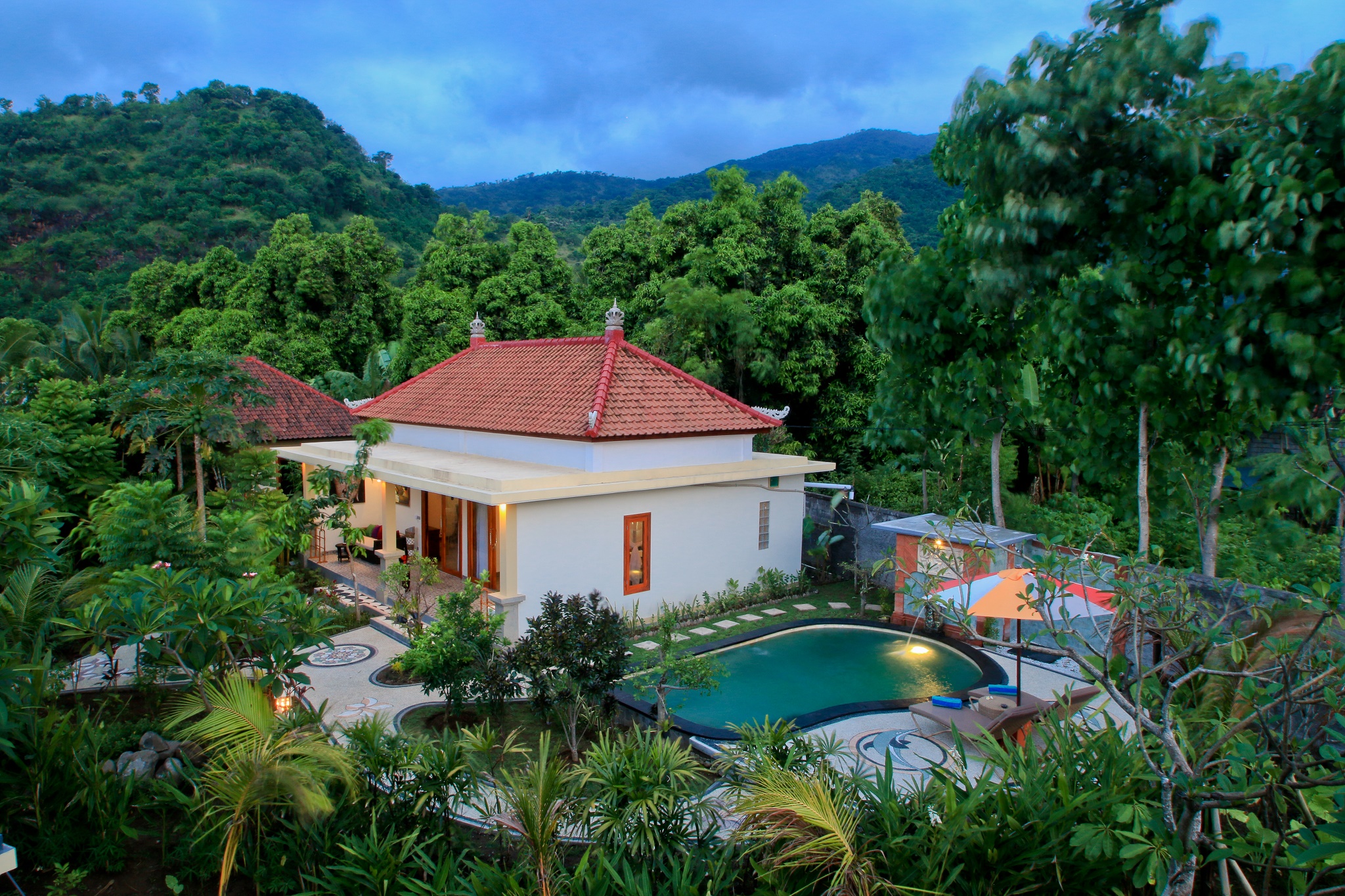 Private Villa Resort with spacious stylish villas and houses. Lush tropical gardens surround you and all villas are suplied with own kitchens. The property offers a lot of privacy and you will totally relax in the hospitality of our family. Most Villas offer private Pool but also a shared public pool is available. Superb restaurant and excellent shop on spot. The resort will soon will be equiped with a first class Spa Paradise, a Yoga Studio and an organic cafe in the huge tropical gardens.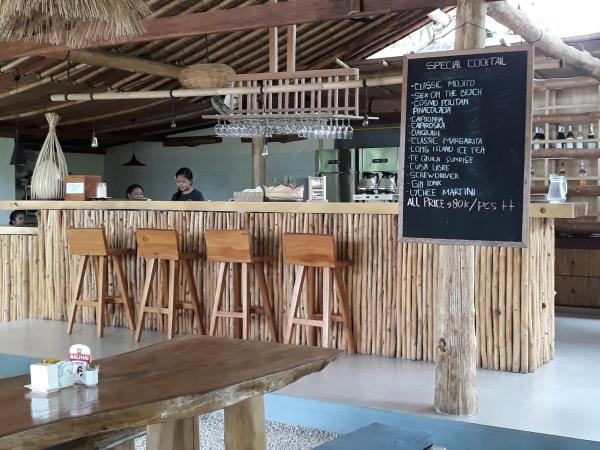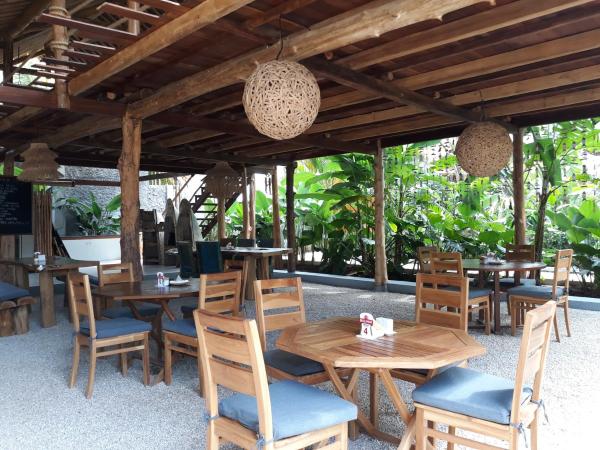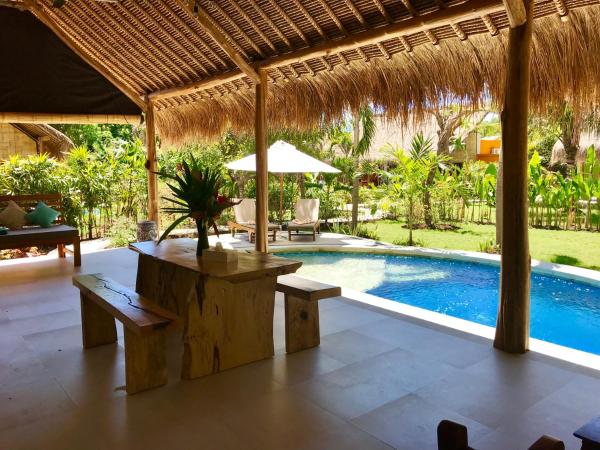 These Bungalows and villas are located on a lovely property with private beach. In just a short walk you will reach our dive center and it offers spectacular sunrise and ocean views. Also there is  great snorkeling directly in front of the resort.